ID Frutopia 100 ML BANANA FLAVOR
Tax excluded
Entrega: 24h a 72h*
Description
Id Frutopia offers the most natural flavors of the grocery market lubricants and flavors, are made from 100% fruit without adivitivos or adicioanales flavors are also sugar free and paraben lubricants.

Compounds with a water-based lubricating until satiety, give a touch of fun to your relationship intimima to play, eat, suck etc .. are undoubtedly high quality lubricants for fun and special moments. P>
Natural flavor without sugar
Water base
Compatible with condom
No artificales colors
Id Lubricant born in 1993, and his 20 years of experience are a guarantee of success, in 1998 through an agreement with the porn film industry in North America have been number 1 in the US, manufactured with strict quality controls and perfect raw materials, the best Aval are your customers, your sales and your history and make Id Lube one of the best brands of lubricants in the world.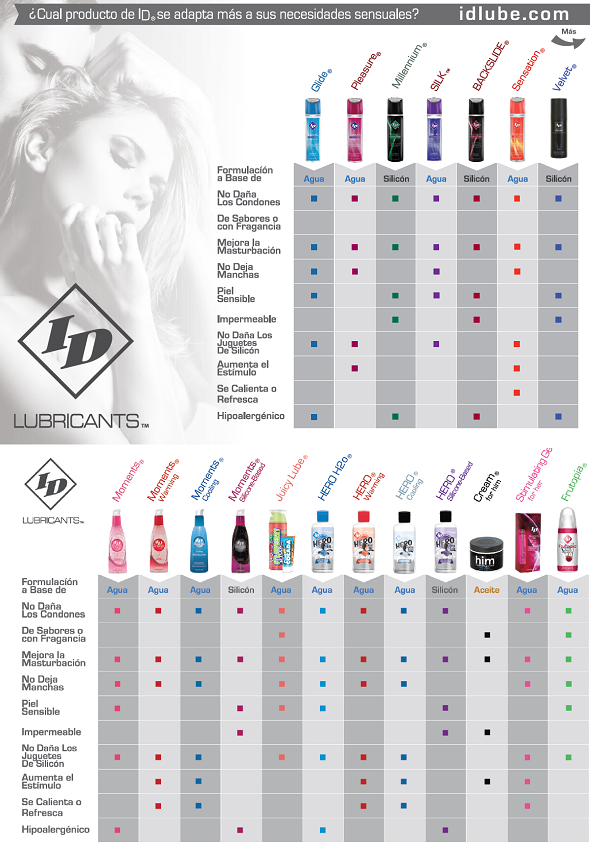 Reviews
No customer reviews for the moment.
Related products
(There are 16 other products in the same category)
Videos ID Frutopia 100 ML BANANA FLAVOR
ID Frutopia Pump - Banana 100 ml - YouTube
---
News ID Frutopia 100 ML BANANA FLAVOR
die besten 25+ malibu vodka ideen auf pinterest
2017-11-17 Heavy cream splash of blue curacao directions mix your absolut vodka, malibu rum, pineapple juice, heavy cream and blue curacao. Fill a glass with ice and strain the contents in your mixing glass over the ...
---